The Wild Bird Department at The Greensmith
Check out our huge selection of birdseed, bird houses, bird baths, bird feeders, and custom, locally made bird decorations and yard art.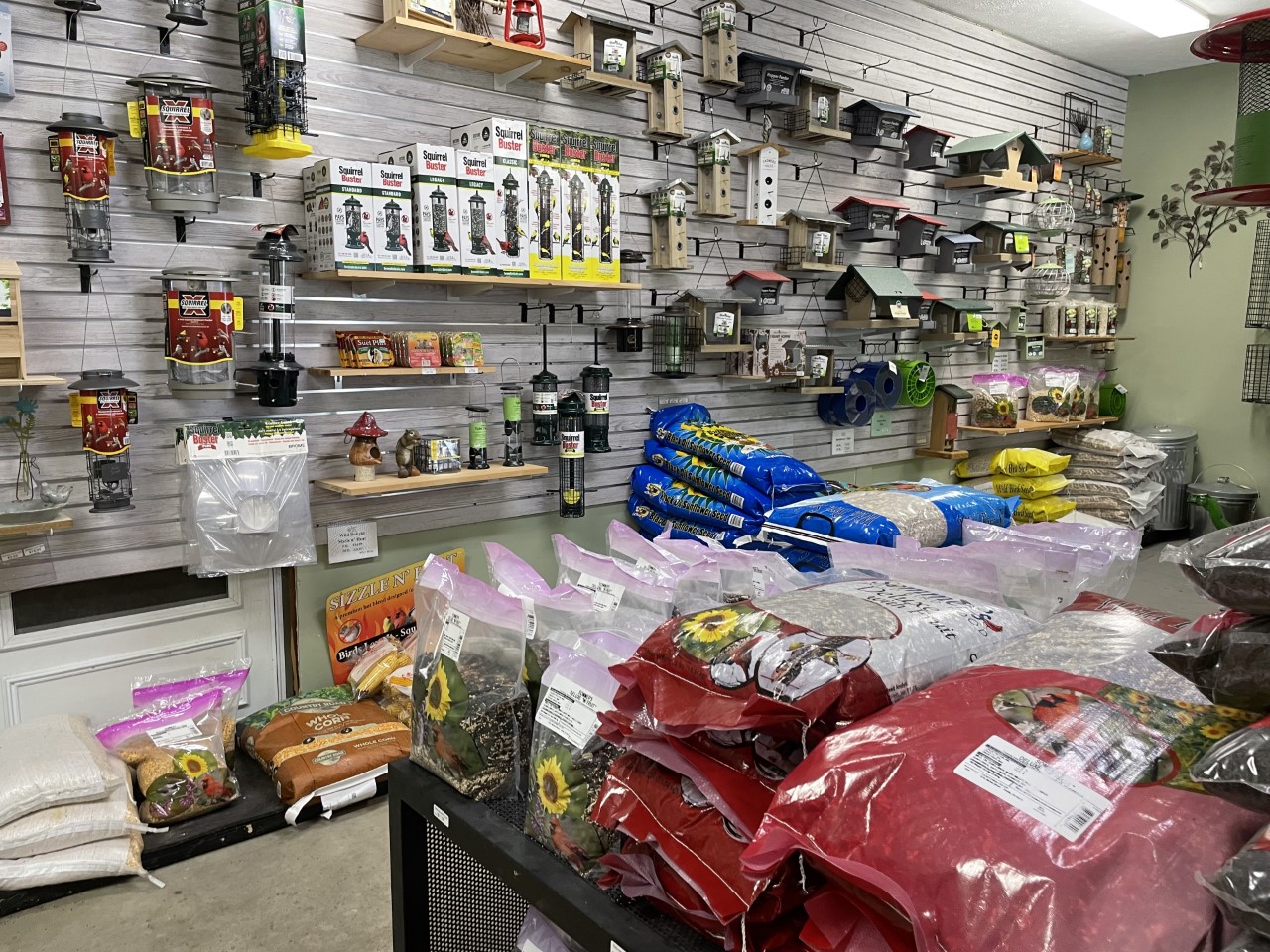 Bird Seed
The Greensmith Garden Center stocks and supplies a selection of wild bird feed that attracts a wide range of song birds.
Bird Houses
We have great options for bird houses, including blue bird and blue jay houses and even houses for butterflies. 
Bird Baths
Take your pick from our variety of bird baths and water features.
Bird Feeders
At The Greensmith, we offer a wide variety of bird and hummingbird feeders in addition to everything you need to help with the squirrels.
Bird Baths
Take a look at our beautiful selection of bird baths.
Including Burley Clay, Made In Ohio!
Native Plants For Birds
Check out our garden center to find all the native plants and trees our birds love.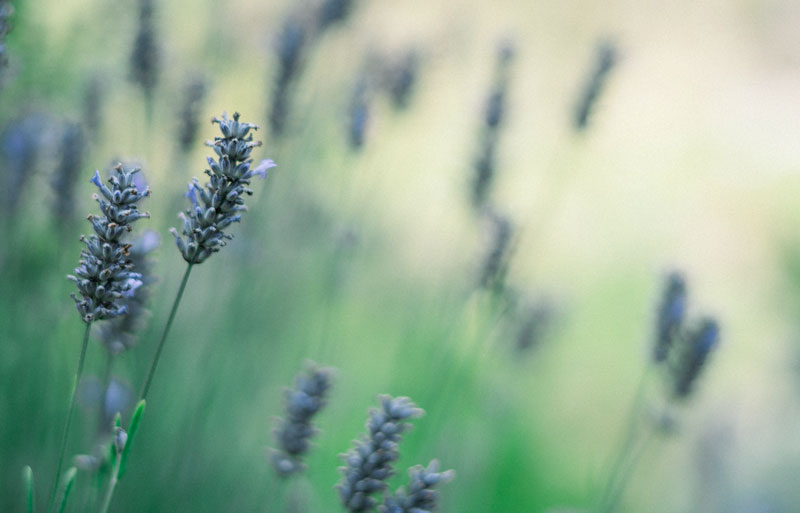 Birdseed
A birding bliss, even the most serious birder will find what they need!
Oliger's Wild Bird Banquet: This premium quality mix is our best seller and will work with any feeder. The mix has oil sunflower, striped sunflower, white millet, red millet, safflower, and peanut pieces. It is available in 35- and 15-pound bags.
Oliger's Wild Bird Mix: Contains white millet, red millet, milo, wheat, and striped sunflower.
Black oil sunflower: It is the most popular type of bird feed. It has high oil content with thinner shells that makes it easier for smaller birds to crack. It is available in 50-, 25-, and 10-pound bags. This mix contains 99% seed (minimum).
Nyjer thistle: It is cultivated in Asia and Africa. This seed is high in calories and oil content. It is loved by finches and other wild birds. This has been used in the feeding of wild birds for more than 40 years. It is available in 5-, 10-, and 25-pound bags.
Deluxe finch mix: Finches absolutely love this mix! The deluxe finch mix provides more nutrition than Nyjer thistle seed as it has more nutrients. It is available in 10-pound bags.
Songbird choice: The best mix for attracting colorful songbirds, no fillers! It is available in 40-lb bags. It contains oil sunflower, safflower, striped sunflower, and peanut pieces.
Cardinal chickadee mix: This mix contains sunflower treat, safflower, and oil sunflower. It is available in 20-lb bags.
Shelled peanuts: Available in 25-lb bags. Peanut pieces: Available in 25-lb bags.
We also stock and supply a variety of corns including whole kernel corn, cracked corn, and ear corn.
2 Greensmith Garden Center & Gift Shop Locations
info@greensmithgardencenter.com
info@greensmithgardencenter.com